The Federal Reserve is committed to reducing inflation to its 2% target, which means interest rates will continue to rise. Federal Reserve Chairman Jerome Powell said in a speech at a conference on Friday on Fed rate hikes.
Since the last meeting of the Fed's policymaking body in July. The Fed has seen encouraging signs that inflation is easing. The July consumer price index rose by 8.5% year-on-year, from the June rate of 9.1%. And this morning, the Fed's preferred gauge of inflation. The personal consumption expenditure price index — showed a 6.3% year-over-year increase in July, up from 6.8% in June.
But Powell emphasized that one month is not a trend and that the labour market remains very strong. Higher interest rates, slower growth and softer labour market conditions would bring down inflation.
"While the lower inflation readings for July are welcome, the improvement in a single month is well. Beyond what the committee will need to see before we can be confident that inflation is coming down," he said.
The Fed will get data for the next month ahead of its September meeting. The August consumer price index is due on September 13, and the monthly jobs report is due on September 2.
What does Powell's speech mean for consumers?
Consumers should continue to expect more rate hikes. As the Fed keeps raising the Fed funds rate. The interest rates on all your debt and savings accounts should eventually rise as well.
Knowing interest rates will rise, among other things, consumers should pay off as much debt as possible from high-interest loans and credit cards before interest rates rise again, advisers say. They should also consider transferring balances to 0% interest credit cards.
Consumers should also brace for lower returns from holding traditional stocks and bonds. As the effects of rising interest rates and an expected economic slowdown hit corporate profits.
"The Fed's commitment to moderate the demand side with 'strong and swift action' suggests that more sharp rate hikes are likely to come, which we believe will cause even more pain to traditional investment markets," said Mark Gatto, co-director of CION. Investment. To mitigate interest rate risk, he suggests diversifying portfolios.
Alternative investments can include real estate, commodities or even cryptocurrencies.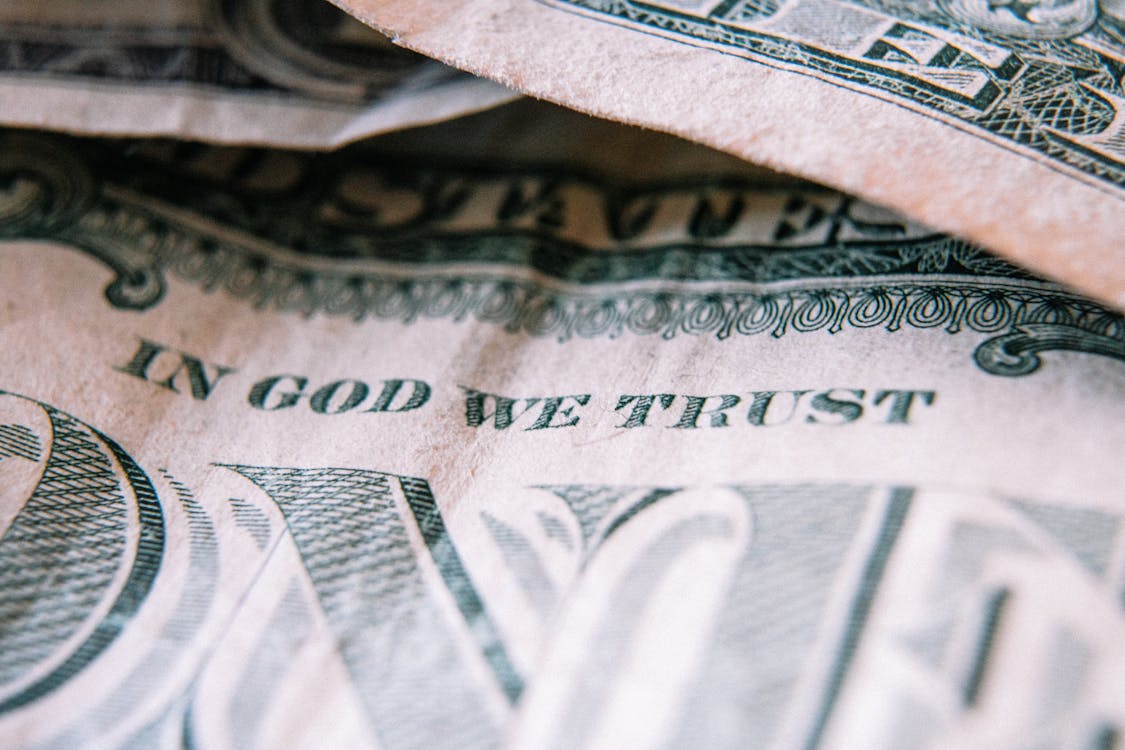 How will Powell's speech affect the economy or Fed rate hikes?
Here's a possible clue: Powell noted that "at some point, as the stance of monetary policy tightens further, it will likely be appropriate to slow the pace of growth."
Sal Guatieri, a chief economist at BMO Capital, said "this may be a nod to a third straight 75 basis point hike later this month, but again it will largely come down to the data." Guatieri is still looking for a 50 basis point rate hike next month.
Quincy Krosby, a chief global strategist at LPL Financial, also said he thought Powell "telegraphed that a September rate hike could be in the 75 basis point range."
Jeffrey Roach, a chief economist at LPL Financial, is not basing his opinion on Powell's speech. It expects a 50 basis point increase in subsequent meetings, followed by a slower pace of 25 basis points based on cranky supply chains.
"Supply constraints are still an important factor in understanding the current inflation environment and are key to the timing of the rate hike slowdown," he said. "Supply chains continue to improve and should continue to reduce the rate of inflation."
But analysts said the size of another rate hike seemed less important on Friday than for Powell to bring investors back on board with the idea that no rate hike was off the table.
What do analysts think of Powell's speech on Fed rate hikes?
Analysts thrice hailed Powell for sending a clear message that rate hikes are not over yet.
In recent weeks, financial markets have rallied and called for rate cuts next year. Powell put that on hold Friday.
Investors appeared to get the news as stock indexes fell and Treasury yields rose, reflecting a repricing that takes into account higher rates next year and a weaker economy.
Stock market reaction
After little changed ahead of Powell's speech, stocks slipped into the red as the Fed chairman did not indicate that the central bank would back off from raising rates anytime soon.
The Nasdaq Composite fell 346 points or 2.7%. The S&P 500 was down 92 points, or 2.2%, while the Dow Jones Industrial Average was down 621 points, or 1.9%, as of 12:08 CEST. EST.
What could make Powell lean toward staying on an aggressive course?
Consumer inflation may have slowed in July from June, but inflation is more widespread. They are happening in almost every industry, including rental, food, energy, and medical services.
The labor market also remains extremely strong, with employers adding a robust 528,000 jobs last month. Along with this, wage growth has picked up, meaning wages are likely to keep inflation high. Average hourly earnings jumped 0.5% for the month and 5.2% from a year earlier on Fed rate hikes. Also, many more blogs are there on investments here. Source: Federal Reserve System (FRS) Definition.