In hopes that inflation is beginning to level off, the Labor Department reported the Consumer Price Index. (CPI) rose in June to the highest level since November 1981.
CPI rose 9.1% for the month from 8.6% in May, beating the 8.8% growth economists had expected. Month-on-month, CPI rose 1.3% compared to May, beating expectations for a 1.1% gain.
June's headline CPI data appeared to rebuke the narrative that US inflation may have peaked. However core CPI data for June – up 5.9%, still below the recent high of 6.5% in March. Offered a glimmer of hope that inflation could still level off.
Equity markets reacted calmly to the news, in stark contrast to the sharp market. Losses that were seen following disappointing April and May CPI inflation reports.
CPI has its highest since 1981
June's headline CPI data was shocking: year-on-year CPI growth rose to 9.1% from 8.6% in May.
"This morning's CPI number is stunning — the number is much higher than expected and, more importantly, it shows that inflation has not peaked," said Chris Zaccarelli, chief investment officer at the Independent Advisor Alliance.
However, the year-on-year core CPI data offered some comfort, easing for a third straight month – up 5.9%, compared with a 6% rise in May and a 6.2% increase in April – well below the March peak.
Parts of the report seemed to show that high inflation is entrenched in the US economy. Food prices rose by 1.0% month-on-month and by 10.4% compared to the previous year. Energy prices rose by 7.5% month-on-month and increased by 41.6% over the past 12 months. New car prices increased by 1.6% compared to May and by 7.1% year-on-year.
The latest CPI numbers come after the Labor Department reported that the U.S. economy added 390,000 jobs in June, beating economists' expectations of 372,000 new jobs. The Labor Department reported that U.S. wages rose 5.1% year over year in June, but rising prices are preventing many Americans from getting more mileage out of their growing paychecks.
In late June, the Commerce Department reported that the core personal consumption expenditures (PCE) price index rose 4.7% in May, slightly slower than its 4.9% year-over-year increase in April. Core PCE is the Federal Reserve's preferred measure of inflation.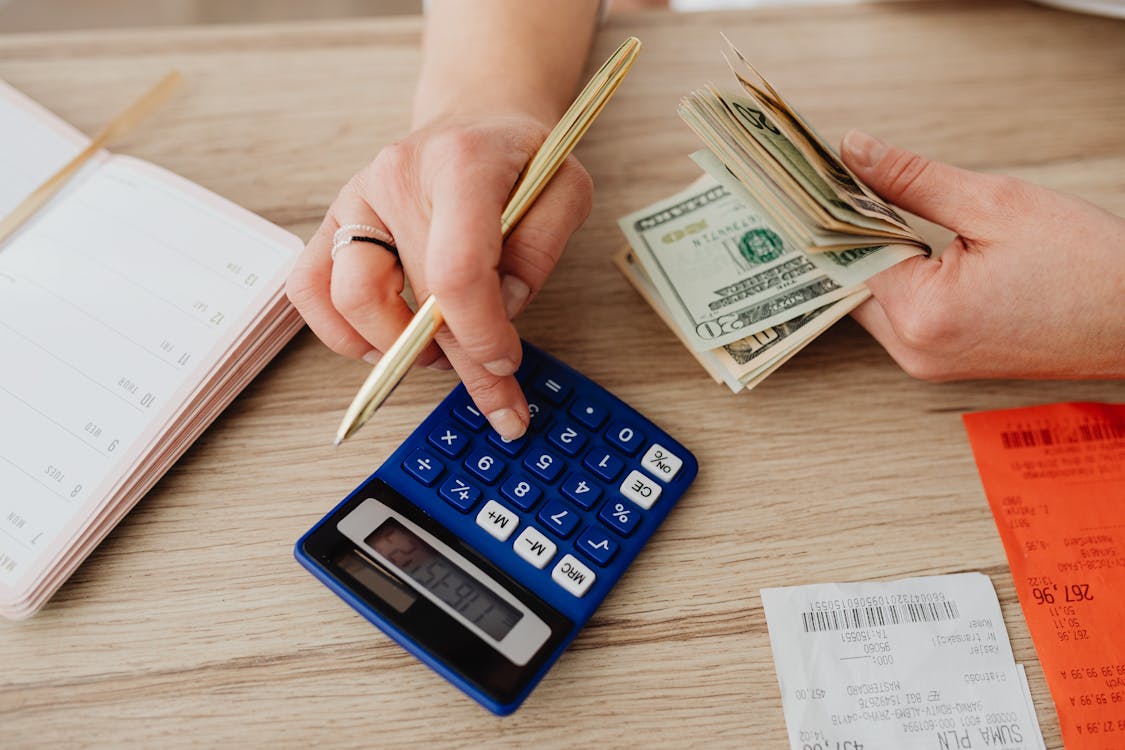 Inflation remains the Fed's No. 1 enemy
Inflation has been the Federal Reserve's number one enemy in 2022, and the Federal Open Market Committee (FOMC) has made aggressive changes to US monetary policy to reduce inflation to its long-term target of around 2%.
In June, the FOMC raised its target range for the federal funds rate by 75 basis points (bps), the first rate hike of this size since November 1994.
Several Fed governors have suggested that one or two more 75-basis-point rate hikes may be in order to curb inflation. The June CPI number likely ensures that the FOMC will be at the Fed's upcoming 26-27 meeting. July to continue an aggressive political approach.
Interestingly, market expectations for a 10 bps rate hike are rising. According to CME Group, markets are currently pricing in a 73% chance of a 100bps rate hike, which would put the Fed funds rate at 2.50% to 2.75%. The market is only pricing in a 27% chance of a 75 bps rate hike.
"A question we have to ask, especially after the Fed's surprise move from a well-telegraphed 50 basis point interest rate hike expected at the June meeting, which dramatically changed to a 75 basis point move following last month's higher-than-expected CPI report. is a 1% interest rate option that will be discussed at the Fed meeting this month," said Quincy Krosby, chief equity strategist at LPL Financial.
Could inflation help trigger a recession?
The Fed faces a difficult balancing act and needs to raise interest rates aggressively to reduce inflation without triggering a US recession.
Rising interest rates raise borrowing costs for companies and consumers, which puts a strain on economic activity. The U.S. labour market has been solid up to this point, but the S&P 500's 20% year-to-date decline reflects Wall Street's concern that the economy may not be able to raise interest rates quickly.
Zaccarelli says he doesn't expect a US recession in 2022 but advises investors to position their portfolios defensively for now.
"Because of these headwinds, we have maintained a defensive position with lower duration and higher quality fixed income and lower beta, less growth and less high [price-to-earnings] exposure within equities," he says.
Growth stocks are particularly sensitive to rising interest rates because fund managers typically use discounted cash flow models to determine their price targets for growth stocks. Future cash flows are considered less valuable if the discount rate is higher.
Highest inflation in the market
So far in 2022, the Russell 1000 Growth Index is down 27.3%, while the Russell 1000 Value Index is down 13.6%.
However, inflation is not necessarily bad news for every sector of the stock market. Rising prices for oil, natural gas and other commodities helped energy stocks generate record gains in 2022. The SPDR Energy Select Sector (XLE) fund is up 21.5% so far this year amid broad market weakness.
John Lynch, a chief investment officer of Comerica Bank Wealth Management, says the inflation numbers are forcing investors to shift their focus from accommodative monetary policy to fundamental valuation metrics.
"Persistent inflation requires the investor to accept that stock valuations are no longer supported by low market interest rates. But depend on earnings and returns. We expect volatility to continue until equity markets accept that the Fed's target rate will go to at least 3%. And we won't obsess over the size of incremental moves over the next few policy meetings," says Lynch.
What will be next?
Investors will be watching the Fed for commentary on the economy in the upcoming session. The US Bureau of Economic Analysis (BEA) will release June's PCE data on July 29. CPI and PCE measure inflation based on the valuation of a basket of goods.
The two baskets are different and the formulas used to calculate each measure are not the same. The CPI calculation is based on a survey of goods that consumers buy. While the PCE is based on a survey of goods that businesses sell.
Jeffrey Roach, the chief economist at LPL Financial, says the Fed is not focusing on the CPI number. So the May PCE reading is critical.
"The core PCE deflator, which takes into account substitution effects, is an important metric. However, a 75 basis point increase in July seems more likely," says Roach.
Signs that at least PCE inflation is easing could be very positive news for the economy and the stock market. Data are from Ben Carlson. Also, many more blogs are there on investments here.