A Data science career is a multidisciplinary field in technology that combines mathematics, statistics, business tactics, algorithms, scientific techniques and machine learning. Experienced data science professionals extract valuable insights from the ocean of data. The information obtained is used in various areas. Professionals who process. And transform data into valuable insights are data scientists. They use sophisticated techniques to analyze past trends and predict future market outcomes.
Data science is one of the most sought-after fields these days because of critical business decisions. Are made after analyzing data, giving companies a competitive edge in the market. It is also a booming career path globally, with the demand for data scientists increasing every day. As a result, data science career opportunities have also seen a consistent increase over the years.
In this article, we will look at the top 10 data science careers so that aspirants can steer their careers accordingly.
Why pursue Data Science?
Businesses and technology are becoming data-driven. As a result, data is piled up everywhere and in various structured and unstructured forms. This data can be converted into valuable assets by data science professionals with their expertise and knowledge to survive today's business norms and succeed on the world stage. Data is a pivotal point that is changing the world's economy.
This is why data scientists are in high demand, not just in the US but around the world, and companies are highly dependent on data science experts for business decisions. With data science professionals being an integral and indispensable part of their organizations, there has never been a better time for aspirants to pursue a career in data science.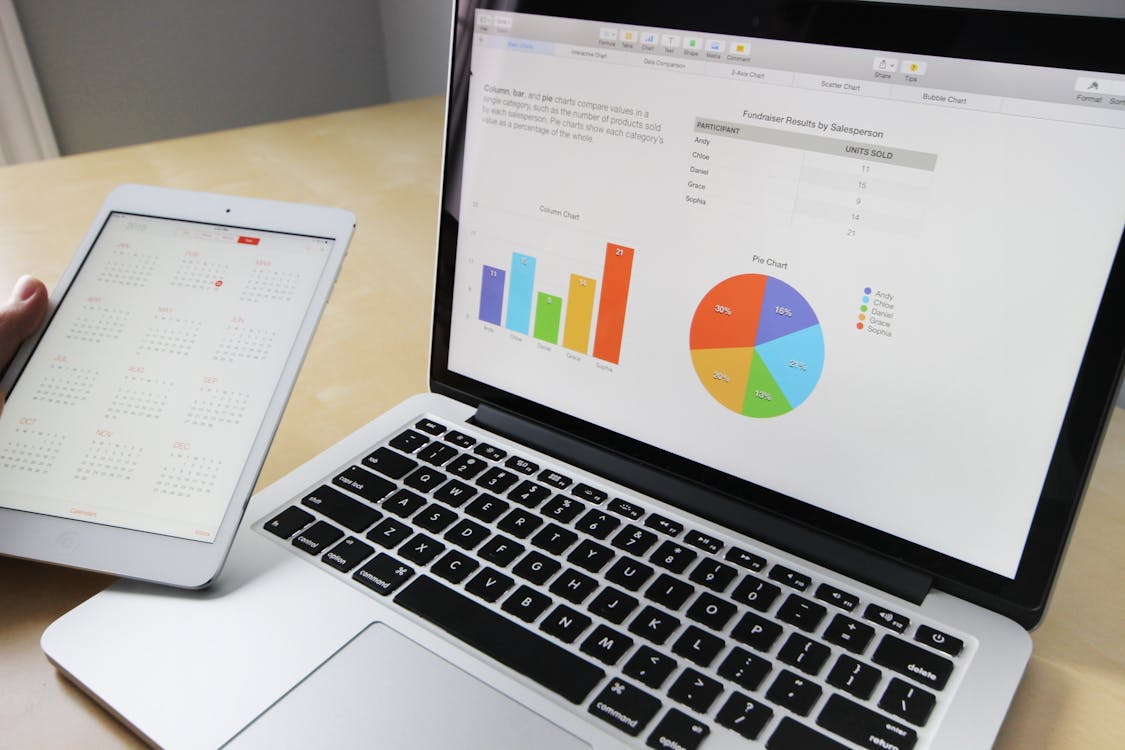 Demand for data science in the US
More than 11.5 million jobs could be created by 2026, the US Census Bureau reports. A career in data science offers lucrative packages and high job opportunities across a wide range of industries. The Bureau of Labor Statistics (BLS) estimates strong growth for many data science careers.
Data science professionals are in high demand in several industries such as finance, computer engineering, business analytics and healthcare to name a few. The salary offered to these professionals depends on their roles and experience levels. Data scientists have a solid education with a master's degree or PhD that adds to their competent skills and expertise that benefit companies.
The average salary offered to a data scientist in the US is $115,187 per year. However, the package offered to data science professionals varies based on experience and their work sector. According to the BLS, data science professionals in the mathematical sciences earn $100,560.
Data Science Career Opportunities in the USA
Career opportunities in data science are plentiful because the entire economy revolves around data. So now let's take a look at the different data science career paths and their compensation:
Data analyst
Data analysts are responsible for the security of an organization's data. They also help stakeholders and owners understand and interpret data for predictions and decisions. In addition, they also develop and maintain databases and systems. In short, they organize data to be resourceful. They gather relevant information and use it to study past trends and predict future outcomes.
The average salary offered to data analysts in the US is $65,903 per year.
Data Engineer
Data engineers work in a variety of industries. They develop robust systems that collect, process and transform raw data into meaningful information that data scientists and business analysts can interpret. The primary responsibility of a data engineer is to make relevant information available to the organization for better performance. In addition, they also adapt the data architecture to business requirements using programming languages ​​and tools.
The average salary offered to data engineers in the US is $120,581 per year.
Statistician
The professional responsible for collecting relevant and valuable data for research is known as a statistician. Their role is crucial in research and academics. In business, they evaluate, organize, and process data to help make critical business decisions. They also identify past trends and relate them to the current market scenario to predict future outcomes. Their job profile also includes designing an effective data collection process. They also contribute their suggestions to the development of strategies in the organization and communicate their data to stakeholders.
The average salary offered to statisticians in the US is $98,155 per year.
Database Administrator
Database administrators maintain the organization's database. In addition to fixing technical glitches associated with the database, they also collect and report valuable information. Database managers also optimize collected data for future reference and streamline hardware and software systems for it based on company requirements. They develop an efficient system that can easily store, retrieve and restore valuable data. Data security also has database administrators. Who oversees the database team's performance daily?
So, the average salary offered to database administrators in the US is $61,539 per year.
Infrastructure Engineer
Infrastructure engineers, also known as cloud engineers, help install, maintain, and tune an organization's cloud computing servers, systems, and modules. They are specialists in server virtualization technologies and create and manage highly secure virtual private networks (VPNs).
The average salary offered to infrastructure engineers in the US is $61,539 per year.
Data Architect
The primary responsibility of a data architect is to develop a robust computer database system that is easily accessible, resourceful, and highly secure. They create a plan for creating, managing and analyzing the database. Data architects are responsible for designing the entire database framework for an organization. The framework defines all planning, creation, authorization, maintenance, retrieval and storage of all relevant data.
The average salary offered to data architects in the US is $124,464 per year. So, more blogs will be coming in the Education section.