As health and exercise professionals, we know that overall consistency in an exercise and nutrition plan is critical to success in Personal Training. The holiday season can be challenging for both trainers and clients. This time of year tends to be hectic, busy, stressful and full of junk food. As a trainer, your goal is to help your clients stay on track. And focused despite the myriad challenges of the season while maintaining a steady income during what is typically a slow time of year.
Here are some simple strategies to keep your clients engaged. And consistent during the holiday season while keeping income in your pocket.
Run a simple holiday challenge for Personal Training
It's not too late to host a simple holiday challenge. Incentive programs and challenges are not just about workplace wellness programs or large gyms. Challenge your clients during December or another designated time frame to complete a certain number of workouts, try a few healthy recipes, or take a few extra walks during that time. Set up a simple points system where they'll earn points for healthy activities, plus double points for working out with you! Send a weekly email with some do-it-yourself exercises, simple healthy recipes you can make at home, and more tips. Charge a nominal fee to hold them accountable and also to compensate for the extra time. You can offer a simple price like a free session with you or a small basket of healthy goodies. Read more: Easy Dinner Recipes (Without Having to Cook Anything)
Offer special training for December and January
Although it may sound counter-intuitive when it comes to maintaining a stable income, most clients naturally reduce the number of workouts during these months. Give your clients an incentive not to interrupt the session. Lower the price per visit, but require all visits to be completed by January 15th or some other predetermined date. If sessions are not completed, clients forfeit these discounted sessions. Setting a deadline for completing sessions can help keep clients consistent during this busy time.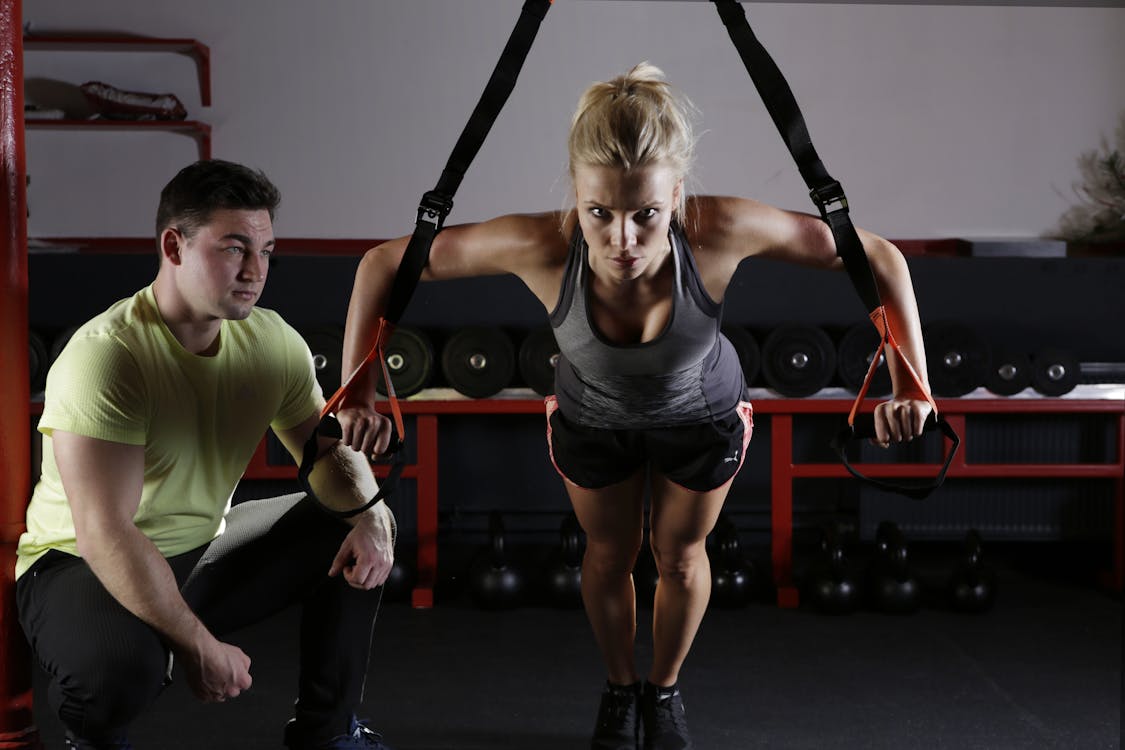 Personal Training: Hybrid training offer
You may have started offering online training during the pandemic. Hybrid training, which offers a combination of online and in-person training, can reduce cancellation rates and help clients train more consistently. Sessions can still be held when your client is travelling or due to inclement weather. Hybrid training also allows you to train on the go. If you haven't offered this to your clients, December and January are great times to launch this option.
Offer of written exercises
If clients can't commit to personal training during this busy time, offer to write up a few workouts they can do on their own for less than a personal session. Clients could then fit these exercises into their schedule at any time. Video tutorials could help alleviate any confusion while practising. Check-in with them often to hold them accountable and to make sure you're available to answer any exercise questions. Ask them to report back to you once they have completed the exercise.
Create a responsibility group
Using social media or apps like Voxer, Slack, or What's App, you can create an accountability group to share exercises, tips, and recipes and support each other. Check-in once a week or so and encourage communication. Ask each client what their goal is for the week. Share what your meals or workouts might look like during a busy time of year. You can offer this to your current paying clients for free during the holidays, and if you're successful, turn it into a small subscription-based offering after the holidays for a small monthly fee.
The holiday season is a busy time for many, but by implementing a few simple strategies, your clients can continue to reach their goals. Source medical news today.